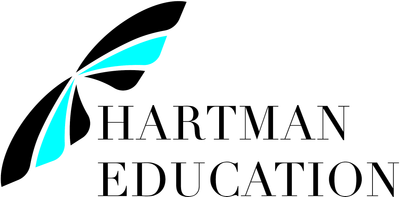 The developer of project is Hartman Education Enterprise Limited,belong to Hartman Education Group. In early 2021, the Group invested in the acquisition of land in Grenada to create a cultural tourism landmark project that integrates student living, campus, student condos, resort and entertainment for lots of international students and hundreds of thousands of European and American tourists each year.
It is expected that the project will create thousands of job opportunities for the local, inject new development impetus into Grenada.
The group provide customers with one-stop services from investment consulting, purchasing qualified units (or sharing), submitting citizenship applications through our own marketing agent, financing loans, tax planning, and overseas asset allocation and management.
Our background as a wholly-owned Hong Kong listed company puts us in a unique position to influence the market, and the Hartman University Town project is just the beginning. Welcome those companies who are eager to provide customers with unique and rewarding products to join our huge agency network. To learn more about our projects and the services we can provide for you and your customers, please contact us immediately.